Smile Makeovers in The Junction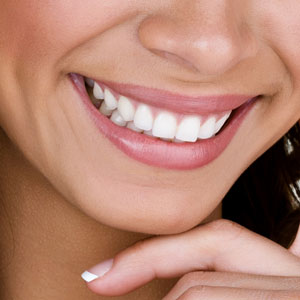 Beam brighter with a rejuvenated smile that exudes confidence! At Maple Dental, we offer customised smile makeovers that may comprise of an array of cosmetic services. These include teeth whitening, veneers, crowns, clear aligners, and digital smile design.
What Issues Can Be Addressed?
Most people who come to us for a smile makeover have teeth that are discoloured, broken, filled or missing. Some of the options for them can range from simple whitening to porcelain veneers, ceramic crowns, clear aligners, or just cosmetic bonding to give their smile a harmony that matches their face.
Looking at More Than Teeth
As each individual is different. What you perceive as the problem sometimes isn't really what is causing the disharmony in your smile. That's why we encourage you to one of our highly trained dentists
At Maple Dental, we look at facial proportions, lips, surrounding soft tissue framework, contour of the gums, and the shape and colour of the teeth. We then look at what we call a mathematical proportion to determine how suitable certain shapes and sizes of teeth are to the face.
What to Expect
Consult
During the initial consultation, we will gather all the necessary information. We want to find out what exactly you would like to change about your smile, what you hope to achieve and work with you towards your goal.
Assessment
Next, will gather clinical information needed which includes a full assessment of your dentition, taking radiographs, impressions or molds of your teeth and a series of photographs. The assessment also includes looking at the shade, color and alignment of your teeth. This will allow us to do our homework to create a customized plan for you
Treatment plan
After all that information has been gathered and reviewed, we will bring you back in for a treatment plan presentation of our findings and diagnosis and what is involved in achieving your goals and creating a balanced smile.
This appointment will also include a quote and breakdown of the number of visits required.
Book a Consultation
Wondering how our cosmetic services can help you beam beautifully? Contact us today to schedule a consultation with one of our dentists.

Smile Makeovers The Junction, Merewether, Newcastle NSW (02) 4969 4833