New Patients at Maple Dental
Welcome to our practice! When you step into our friendly space, you'll be greeted warmly and without judgment. We want to get to know you and what brought you in.
The dentist
 carry out a comprehensive history taking to fully understand the concerns you have with your teeth before getting started.
The First Visit
Let us walk you through the entire process of our initial consultation. Here's what you can expect:
A comprehensive medical and dental history taking to evaluate your risks
A full and thorough exam of your head and neck and jaw joints
A comprehensive oral cancer screening
A thorough evaluation of your gums to determine if you have any periodontal disease
An comprehensive assessment of your teeth
X-rays taken with our digital sensors and OPG machine
Photos taken with our intraoral cameras
A cleaning and polish if you're ready to proceed
The dentist will sit down with you and talk you through your X-rays and photos. "The intra oral photos educate patients on their dental condition. We find that often the patient wants to get their dental issue addressed and be more proactive when they see the condition of their teeth. 'I believe patient education is empowering. When patients are educated about their teeth, they take ownership of their oral health," said Dentist Dr. Zabin Kassam.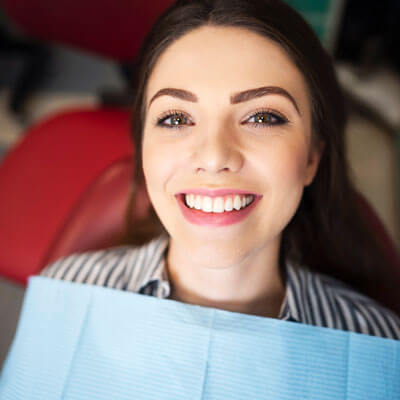 Treatment Plan
We then will discuss a comprehensive and tailored treatment plan that's suited just for you. The plan will have everything outlined, including the timeline, the length of the appointment(s), the cost of care and the sequence of the treatment.
Please allow an hour for this first consultation> We want to get to know you and your dental needs so we can provide you with thorough care you deserve.
Book an Appointment
We invite you to take that first step towards optimising your oral health and smile. Schedule an appointment today! We block off 3:30pm onward each day for children's/family appointments. Plenty of parking is available for your convenience.
Contact Us

New Patients at Maple Dental
(02) 4969 4833